Social Links Widget
Click here to edit the Social Media Links settings. This text will not be visible on the front end.
by "The Frommann Team" Paul & Beth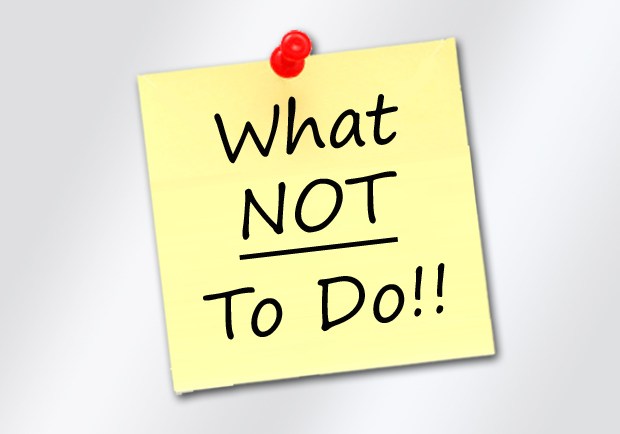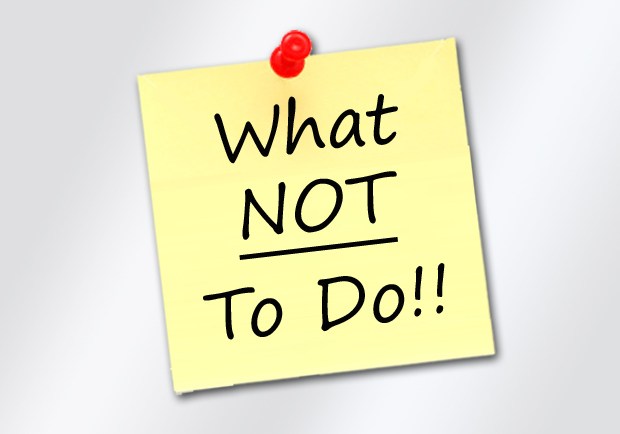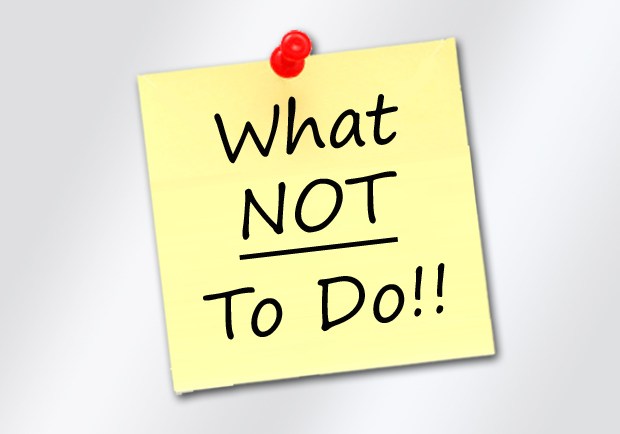 Don't Move Money Around
When a lender reviews your loan package for approval, one of the things they are concerned about is the source of funds for your down payment and closing costs. Most likely, you will be asked to provide statements for the last two or three months on any of your liquid assets. This includes checking accounts, savings accounts, money market funds, certificates of deposit, stock statements, mutual funds, and even your company 401K and retirement accounts.
If you have been moving money between accounts during that time, there may be large deposits and withdrawals in some of them.
The mortgage underwriter (the person who actually approves your loan) will probably require a complete paper trail of all the withdrawals and deposits. You may be required to produce cancelled checks, deposit receipts, and other seemingly inconsequential data, which could get quite tedious.
Perhaps you become exasperated at your lender, but they are only doing their job correctly. To ensure quality control and eliminate potential fraud, it is a requirement on most loans to completely document the source of all funds. Moving your money around, even if you are consolidating your funds to make it "easier," could make it more difficult for the lender to properly document.
So leave your money where it is until you talk to a loan officer.
Oh…don't change banks, either.
No Major Purchase of Any Kind
Review the article title "Don't Buy a Car," and apply it to any major purchase that would create debt of any kind. This includes furniture, appliances, electronic equipment, jewelry, vacations, expensive weddings…
…and automobiles, of course.
Don't Buy a Car – or Did You Already Buy One?
Don't Buy a Car
When an individual's income starts growing and they manage to set aside some savings, they commonly experience what may be considered an innate instinct of modern civilized mankind.
The desire to spend money.
Since North Americans have a special love affair with the automobile, this becomes a high priority item on the shopping list. Later, other things will be added and one of those will probably be a house.
However, by the time home ownership has become more than a distant and hopeful dream, you may have already bought the car.
It happens all the time, sometimes just before you contact a lender to get pre-qualified for a mortgage.
As part of the interview, you may tell the loan officer your price target. He will ask about your income, your savings and your debts, then give you his opinion. "If only you didn't have this car payment," he might begin, "you would certainly qualify for a home loan to buy that house."
Debt-to-Income Ratios and Car Payments
When determining your ability to qualify for a mortgage, a lender looks at what is called your "debt-to-income" ratio. A debt-to-income ratio is the percentage of your gross monthly income (before taxes) that you spend on debt. This will include your monthly housing costs, including principal, interest, taxes, insurance, and homeowner's association fees, if any. It will also include your monthly consumer debt, including credit cards, student loans, installment debt, and….
…car payments.
How a New Car Payment Reduces Your Purchase Price
Suppose you earn $5000 a month and you have a car payment of $400. At current interest rates (approximately 8% on a thirty-year fixed rate loan), you would qualify for approximately $55,000 less than if you did not have the car payment.
Even if you feel you can afford the car payment, mortgage companies approve your mortgage based on their guidelines, not yours. Do not get discouraged, however. You should still take the time to get pre-qualified by a lender.
However, if you have not already bought a car, remember one thing. Whenever the thought of buying a car enters your mind, think ahead. Think about buying a home first. Buying a home is a much more important purchase when considering your future financial well being.
by "The Frommann Team" Paul & Beth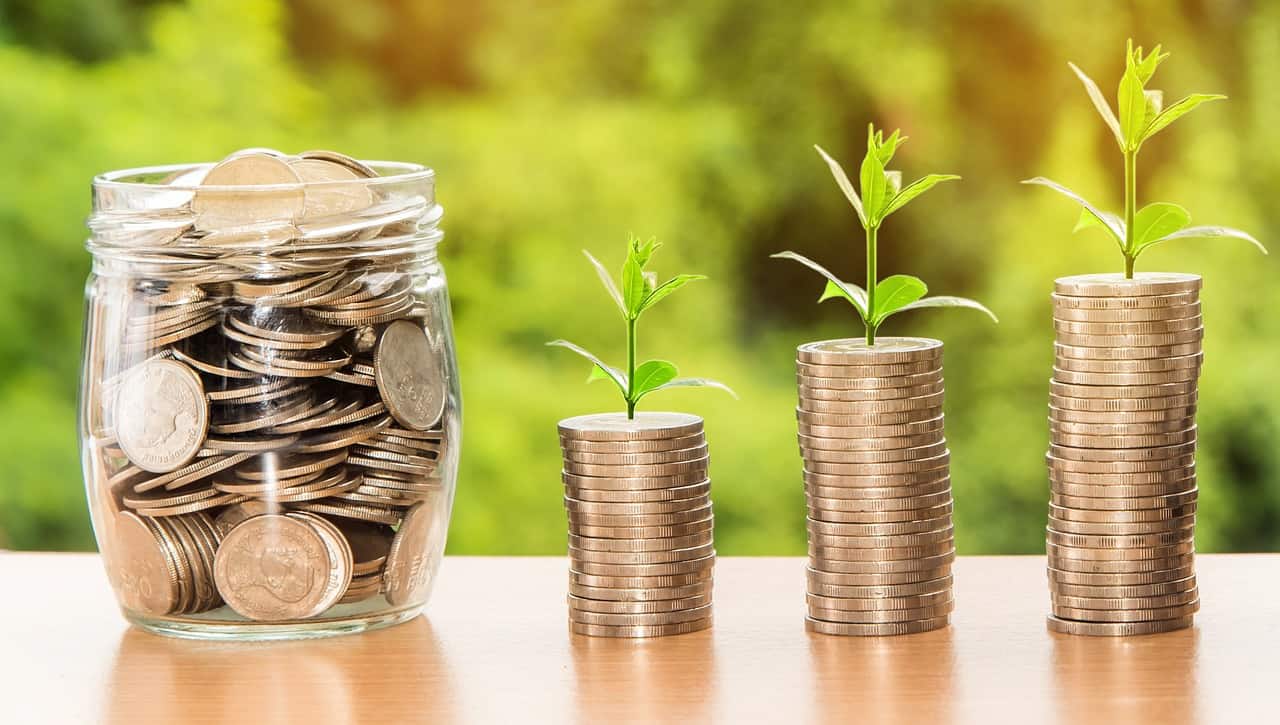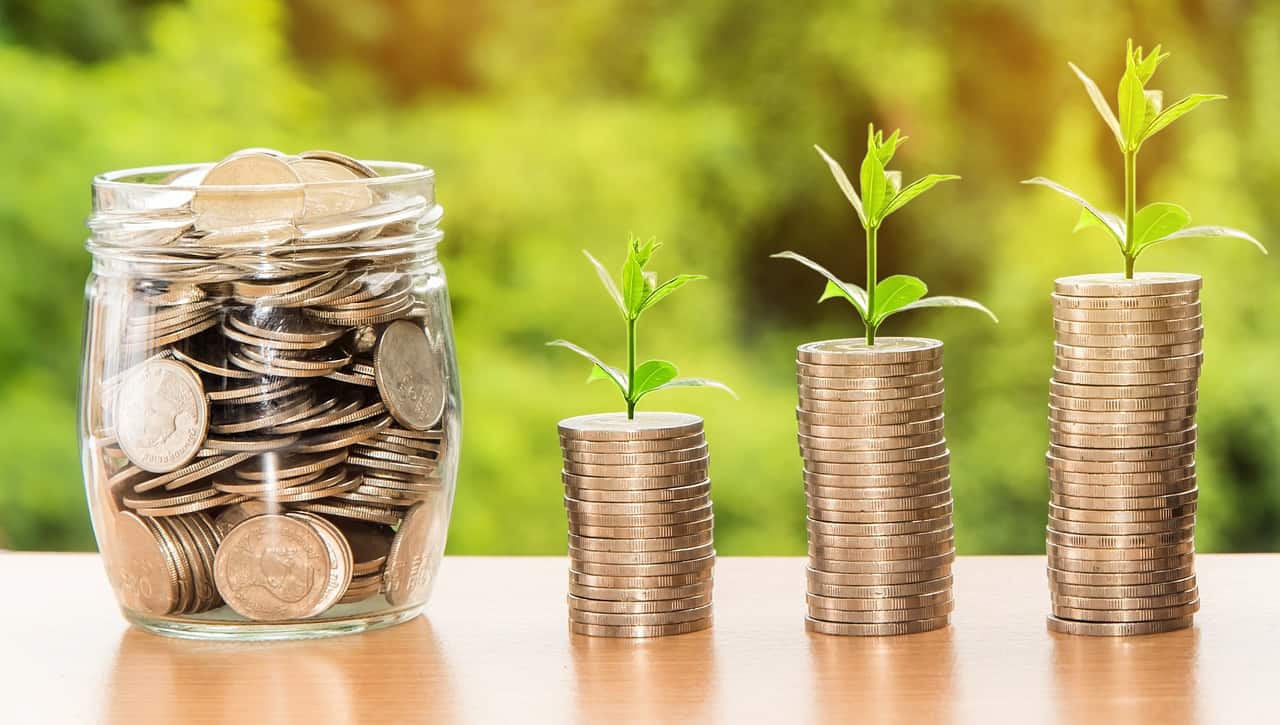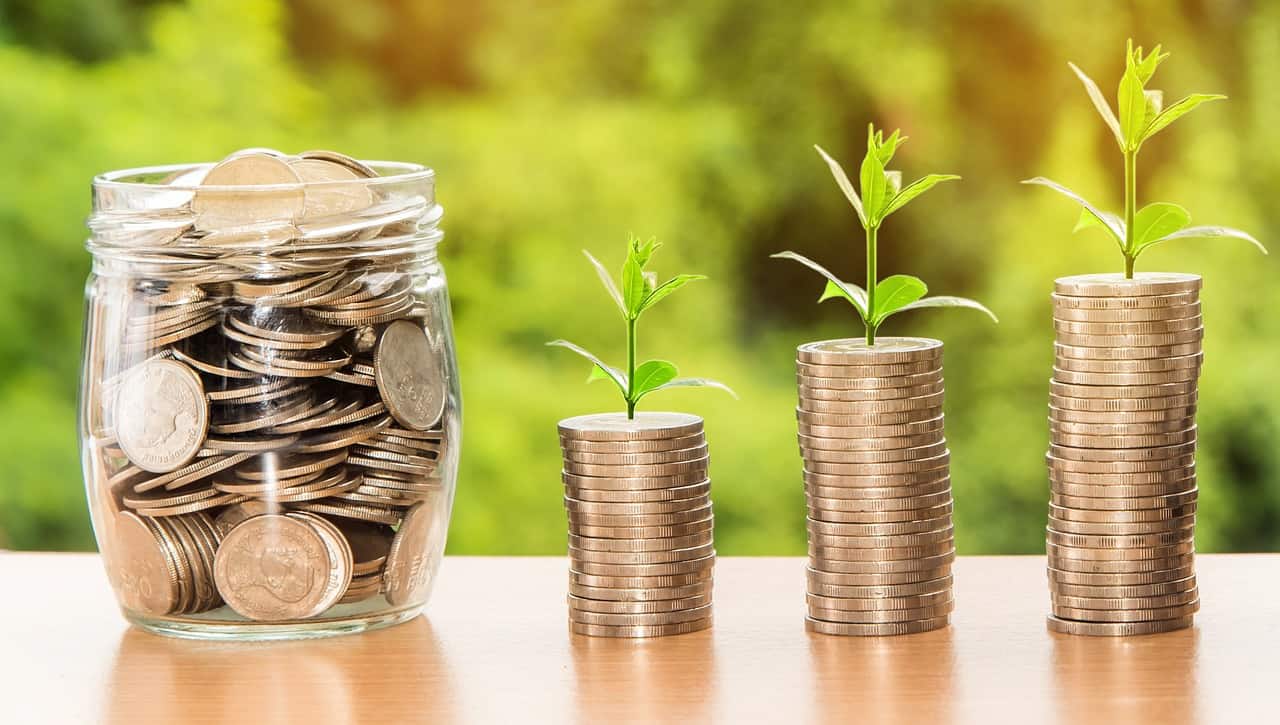 The Best Investment
As a fairly general rule, homes appreciate about five percent a year. Some years will be more, some less. The figure will vary from neighborhood to neighborhood, and region to region.
Five percent may not seem like that much at first. Stocks (at times) appreciate much more, and you could earn over six percent with the safest investment of all, treasury bonds.
But take a second look…
Presumably, if you bought a $200,000 house, you did not pay cash for the home. You got a mortgage, too. Suppose you put as much as twenty percent down – that would be an investment of $40,000.
At an appreciation rate of 5% annually, a $200,000 home would increase in value $10,000 during the first year. That means you earned $10,000 with an investment of $40,000. Your annual "return on investment" would be a whopping twenty-five percent.
Of course, you are making mortgage payments and paying property taxes, along with a couple of other costs. However, since the interest on your mortgage and your property taxes are both tax deductible, the government is essentially subsidizing your home purchase.
Your rate of return when buying a home is higher than most any other investment you could make.
If you are moving to a home for the first time, you are going to be very pleased with all the new space you have available. You may have to even buy more "stuff."
Income Tax Savings
Because of income tax deductions, the government is basically subsidizing your purchase of a home. All of the interest and property taxes you pay in a given year can be deducted from your gross income to reduce your taxable income.
For example, assume your initial loan balance is $150,000 with an interest rate of eight percent. During the first year you would pay $9969.27 in interest. If your first payment is January 1st, your taxable income would be almost $10,000 less – due to the IRS interest rate deduction.
Property taxes are deductible, too. Whatever property taxes you pay in a given year may also be deducted from your gross income, lowering your tax obligation.
Stable Monthly Housing Costs
When you rent a place to live, you can certainly expect your rent to increase each year – or even more often. If you get a fixed rate mortgage when you buy a home, you have the same monthly payment amount for thirty years. Even if you get an adjustable rate mortgage, your payment will stay within a certain range for the entire life of the mortgage – and interest rates aren't as volatile now as they were in the late seventies and early eighties.
Imagine how much rent might be ten, fifteen, or even thirty years from now? Which makes more sense?
Forced Savings
Some people are just lousy at saving money, and a house is an automatic savings account. You accumulate savings in two ways. Every month, a portion of your payment goes toward the principal. Admittedly, in the early years of the mortgage, this is not much. Over time, however, it accelerates.
Second, your home appreciates. Average appreciation on a home is approximately five percent, though it will vary from year to year, and in some years may even depreciate.. Over time, history has shown that owning a home is one of the very best financial investments.
Freedom & Individualism 
When you rent, you are normally limited on what you can do to improve your home. You have to get permission to make certain types of improvements. Nor does it make sense to spend thousand of dollars painting, putting in carpet, tile or window coverings when the main person who benefits is the landlord and not you.
Since your landlord wants to keep his expenses to a minimum, he or she will probably not be spending much to improve the place, either.
When you own a home, however, you can do pretty much whatever you want. You get the benefits of any improvements you make, plus you get to live in an environment you have created, not some faceless landlord.
More Space
Both indoors and outdoors, you will probably have more space if you own your own home. Even moving to a condominium from an apartment, you are likely to find you have much more room available – your own laundry and storage area, and bigger rooms. Apartment complexes are more interested in creating the maximum number of income-producing units than they are in creating space for each of the tenants.
If you are moving to a home for the first time, you are going to be very pleased with all the new space you have available. You may have to even buy more "stuff."