Tips for Moving During COVID-19
Wondering how to move safely during COVID-19? This post has safety tips to help you make a safe transition into a new home!
The following is a guest post written by Laura McHolm, Co-Founder NorthStar Moving Company.
Over the past few months, we have all been learning how to adapt to the changes brought on by the COVID-19 pandemic. While many of our social events or travel plans have been put on hold, moving does not have to be. Moving and Storage are actually considered essential businesses, which means they remain open. With a little extra planning and by following the CDC and WHO safety measures, you can safely move during the COVID-19 outbreak. Here are some of our top safety tips for moving during COVID-19 to protect your family and belongings.
What to do before your move:
1. Plan a Contactless Move during COVID-19
As you begin researching moving companies online, remember to also ask questions on how they are mitigating the health risks of COVID-19. A few movers can provide virtual estimates, rather than in-home visits. The video estimate feature allows you to get the cost of your move without having an onsite estimator in your home. You can also use this handy moving box calculator to figure out how many moving boxes you will need.
2. Get packing supplies delivered to you
Since studies have shown that the coronavirus can live on cardboard for up to 24 hours, it's best to purchase new moving boxes and tape from your mover. Eco-friendly moving companies, like NorthStar Moving, use moving boxes made of 100% recyclable materials and also give you a discount when you recycle them back. Even during a pandemic, we can do our part to care for our environment.
3. Let others know ahead of time
If you are moving out or into an apartment building or condominium complex, notify your management company of the time and date of your move. Remember to make these arrangements ahead of time on both ends of the move. Ask your management team about using a service elevator for the day of your move and special arrangements needed for parking the moving truck. You should also notify your neighbors by phone or email so that they can be aware to keep a safe distance in halls and elevators on your moving day.
4. Donate unwanted items during this time of need
As you prepare for your move, mark boxes of unwanted clothing and non-perishable food items that can be donated to the Goodwill or local food bank. The COVID-19 outbreak has caused food insecurity for many families; donating your shelf-stable foods is a great way to lighten your load and give back to your community.
What to do during your Move:
5. Extra Sanitary Precautions while moving during COVID-19
Movers should come prepared with their face masks. Keep your distance from movers and avoid handshakes. Keep soap, running water and paper towels available for movers and your family to wash your hands throughout the day. As much as possible, keep windows opened to allow plenty of fresh air to circulate.
6. Label rooms and boxes to make the move seamless
Take the time to label your boxes and the rooms in your new home before your movers arrive. Clear signs will help movers know where to place each moving box and large furniture without you having to come into close contact with them. Creating a simple floor plan ahead of time will save you time and money.
What to do after your Move:
7. Clean your new home before unpacking
After the movers leave, take some time to disinfect any areas that are high touch zones. Wipe down door handles, light switches and bathrooms before you finish unpacking. Get rid of any germs that could have been brought in on foot traffic by sweeping and mopping your floors.
8. Pack your patience and an overnight bag
Finish unpacking by disinfecting boxes or simply wait 24 hours. Pack a fresh set of sheets, pajamas and toiletries in your overnight bag. This will come in handy after a long day of moving.
Stay informed while moving during COVID-19
Keep in mind, as we all continue to adapt to the changing times, it's important to stay informed and follow any local or state restrictions. At NorthStar Moving, we want to alleviate the anxiety and stress of moving during the Coronavirus pandemic. Please consider all of the extra safety precautions our team is taking during moves and in our offices. If you are not ready to make the move yet, learn how to transform your home for stay-at-home needs.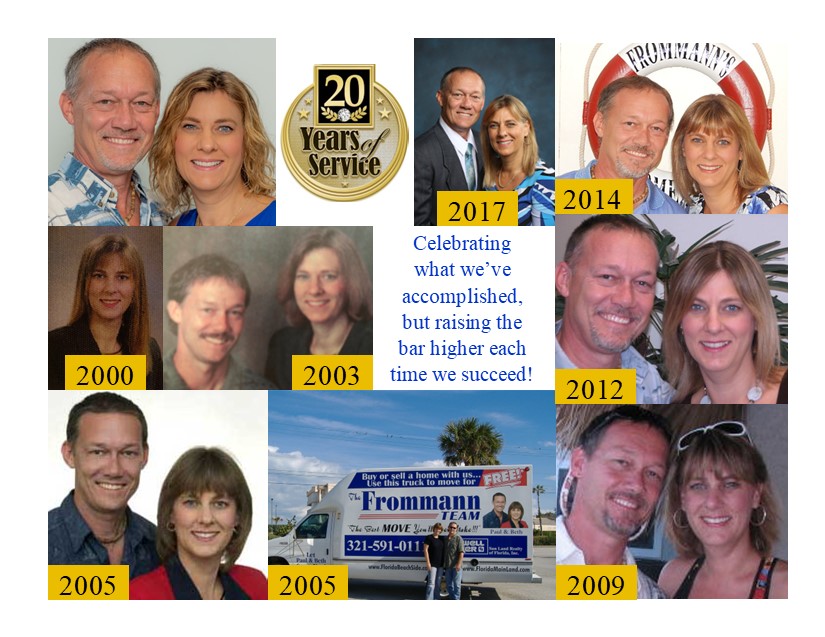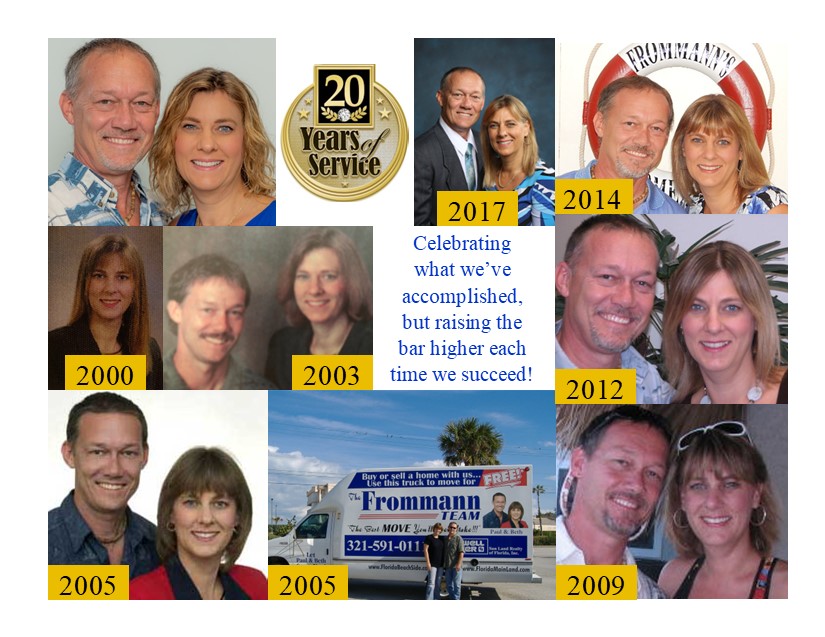 We're celebrating 20 years of making our clients Real Estate dreams come true!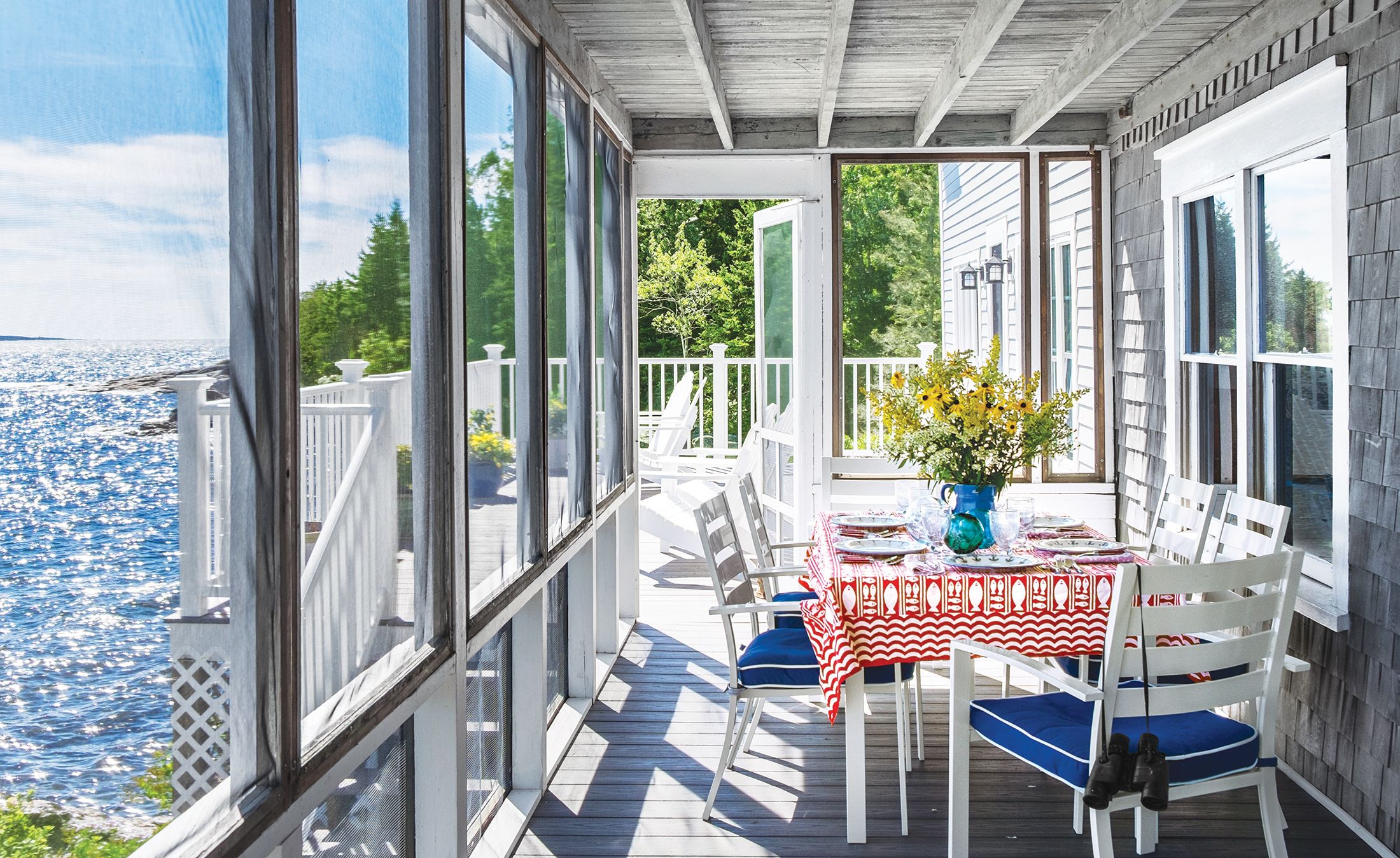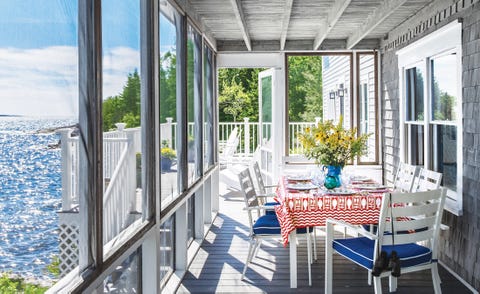 James Merrell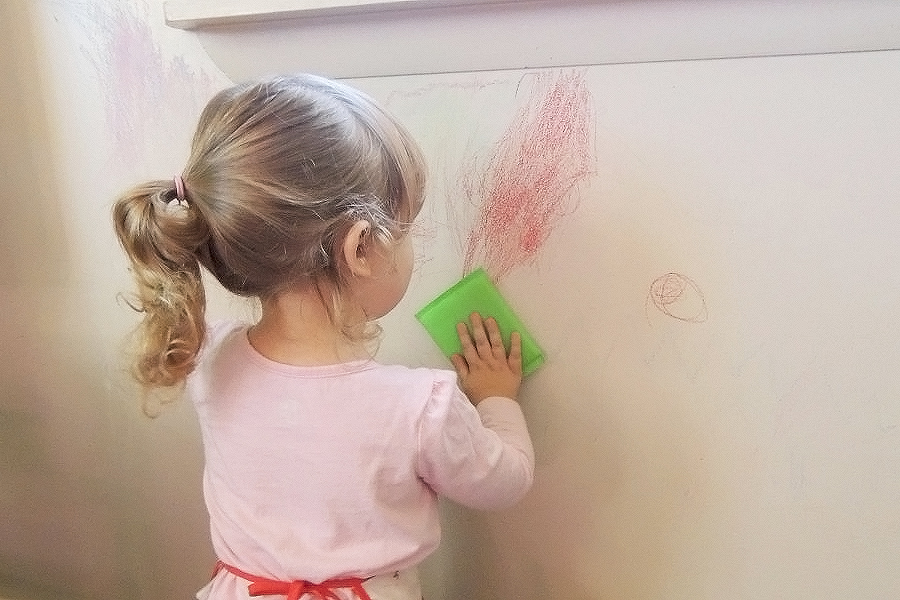 You can't wait to cover up that nasty beige on your walls, but as you take a close look at all the areas you're gonna have to prep you see a lot of grime, gunk, and stuff that looks too stubborn for your standard vinegar wash.
Any cleaning rookie can wipe off dust and cobwebs. But it takes a cleaning pro to scour grease stains, watermarks, and kids' crayon and ink wall art.
Kitchen Grease on Walls
Grease is an occupational hazard of cooking. If only it wouldn't ind it's way onto your walls and cabinets, trapping all kinds of gunk. Yuck!
Good news. Any decent dish soap can remove grease stains on walls.
For small stains, mix: 1/4 teaspoon of soap in a cup of warm water, and wipe. Rinse with clean water, and blot until dry. Clean stubborn grease stains with solution of 1/3 cup of white household vinegar with 2/3 cup of water.
Dirt and Grime Buildup
The oil from your hands gets onto walls, cabinets, doors, and door frames. A wall eraser, like the Mr. Clean Eraser ($3 for 4 pads), easily wipes away these stains.
Wet the sponge and rub gently to avoid taking bits of paint off with the stain.
Or make your own homemade wall cleaning sponge:
1 cup ammonia,
1/2 cup white distilled or apple cider vinegar
1/4 cup baking soda
one gallon of warm water.
Wipe the solution over walls with a sponge (or cloth), and rinse with water.
Crayons
Wall erasers work like a charm on crayon marks. If they don't do the trick:
Rub marks with toothpaste (not gel).
Erase marks with an art gum or a pencil eraser; use a circular motion.
Swipe marks with baby wipes.
Sprinkle baking soda on a damp sponge and scrub marks.
Permanent Marker
Permanent markers are tough to remove from walls. Soak a cotton ball with rubbing alcohol and dab the stain. Or spray marks with hairspray, then wipe drips.
Ink
Ballpoint ink, which is oil-based, often melts away if you use foaming shaving cream, dry-cleaning solvents such as Carbona, or nail polish remover.
Make sure you open windows when using cleaning solvents and polish remover.
Mildew
Mildew is a fungus that eats soap scum and body oil. To remove from walls, spray with vinegar water: 1 tablespoon white vinegar to 1 quart water. Also, try an enzyme laundry detergent; follow the pre-treating directions on the label. Blot it on the stain, and then rinse thoroughly with water.
Water Stains
After you've solved the problem that caused the water stains, rinse with a solution of 1 cup bleach to 1 gallon of water to prevent mold and mildew from growing. Thoroughly dry with a hairdryer or fans. If bleaching doesn't remove water stains, you'll have to repaint. Prime the walls with a stain-killing primer, such as Kilz Paint.
PAT CURRY