Happy Home Buyer
I bought my home from Beth 16 years ago , they are a great team and treated me like family ... I would highly recommended them ... enjoyable experience Thank you again Beth and Paul ... I love my Sat. Bch home - CJ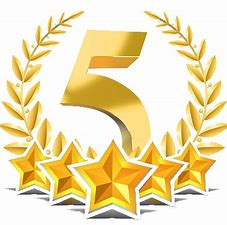 5 Stars!
What a great team!!! They made my move to FL easy. I've bought and sold many properties and I can honestly say that The Frommann Team is the best I've ever dealt with.
-Mike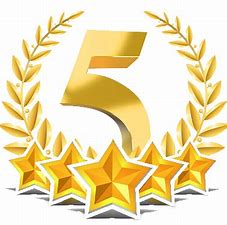 5+ Stars!
I wish more than 5 Stars were available to pick for this team! They are by far the very best!
-Melia
Experienced and Diligent
I work at Alliance Title and can tell you that Paul & Beth Frommann are a pleasure to work with. They quickly respond to emails and phone calls and provide all the information that we need before we even ask for it. They are experienced and diligent and go above and beyond for their clients every time.
- Cassandra
Knowledgeable, Would Recommend
They know what they are doing and do a very good job at it. Wouldn't use anyone else or recommend any one else!
- Bonnie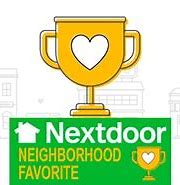 Professional and Caring
I highly recommend Beth & Paul Frommann. They sold my home and I was appreciative of how professional and caring they were.
-Joyce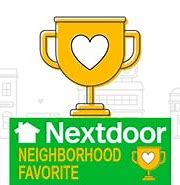 They Go Above and Beyond
Paul and Beth helped us and our family members with several real estate transactions and have always gone above and beyond to make the process as smooth as possible. I would highly recommend them for anyone looking to buy or sell in Brevard.
-Mikelle C.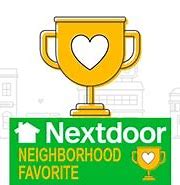 They Take Care of Every Detail
Paul and *Beth helped me with the purchase of my house three years ago and made everything so easy and smooth. They are now helping me with the sale of that same house and the purchase of my new home. They always have an answer to my questions and always take care of every detail whether it is big or small. I definitely recommend them.
-Connie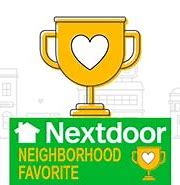 Knowledgable, Experienced and Trustworthy
Nearly 10 years ago we bought our Beachside townhouse with The Frommann Team as our Realtors. What a great home buying experience we had going through knowledgeable, experienced & trustworthy Realtors, Paul & Beth Frommann. I would recommend The Frommann Team to anyone who is buying or selling a house, condo, property etc. In fact, when we decide to sell and find a new Brevard based home, we will only use The Frommann Team - Paul & Beth Frommann. ***** 5 Stars! Highly Recommended
-Karrie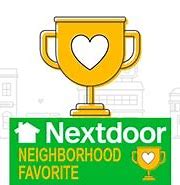 Helpful and Informative
Very knowledgeable, helpful and informative. Can tell you how to get the best deal. Highly Recommended!
-Sherri